Last year, we – that would be Bolster, a boutique digital agency based in Rotterdam, The Netherlands – decided to do things a bit differently.
We had been working for non-profit and media organizations since 2014, invariably relying on tried and true infrastructure for web development, which was typically WordPress. But as the web evolved, we noticed that we lacked the right tools to create the kind of experiences that users and editors alike have come to expect from digital services.
Mobile applications have been setting ever-higher standards for design quality, user experience and performance. Software-as-a-service providers have introduced subscription models with low setup fees, fast turnaround and constant improvements for a fixed subscription fee. Social media platforms like Medium and SaaS providers alike have pushed the envelope in terms of the editing experience.
Meanwhile, political parties, labour unions and other nonprofits are struggling with their technology stack. They invariably rely on a monolithic website platform based on Drupal or WordPress that has loads of pages, but is not very user-friendly, lacks versatility, integrations with CRM systems and campaigning capabilities, to name a few oft-uttered annoyances.
They often resort to using landing page templates (either standalone services or those provided by their CRM systems or campaigning toolkits) that at least get the job done in terms of connecting forms to databases for future followup, but are found lacking when it comes to design quality or customizability.
A new generation
Thankfully, a new generation of web technology has arrived to allow digital agencies – and their clients – to keep up. We decided to embrace the JAMstack approach, by creating our own headless CMS-as-a-service and creating a theme for the blazing-fast static website generator Gatsby. (See the Tech Specs page for more information.)
The first project was a beautiful longread for Young & United (see the case page):

Subsequently, we added a petition management system to the Wings CMS, for the Dutch Cyclists' Union: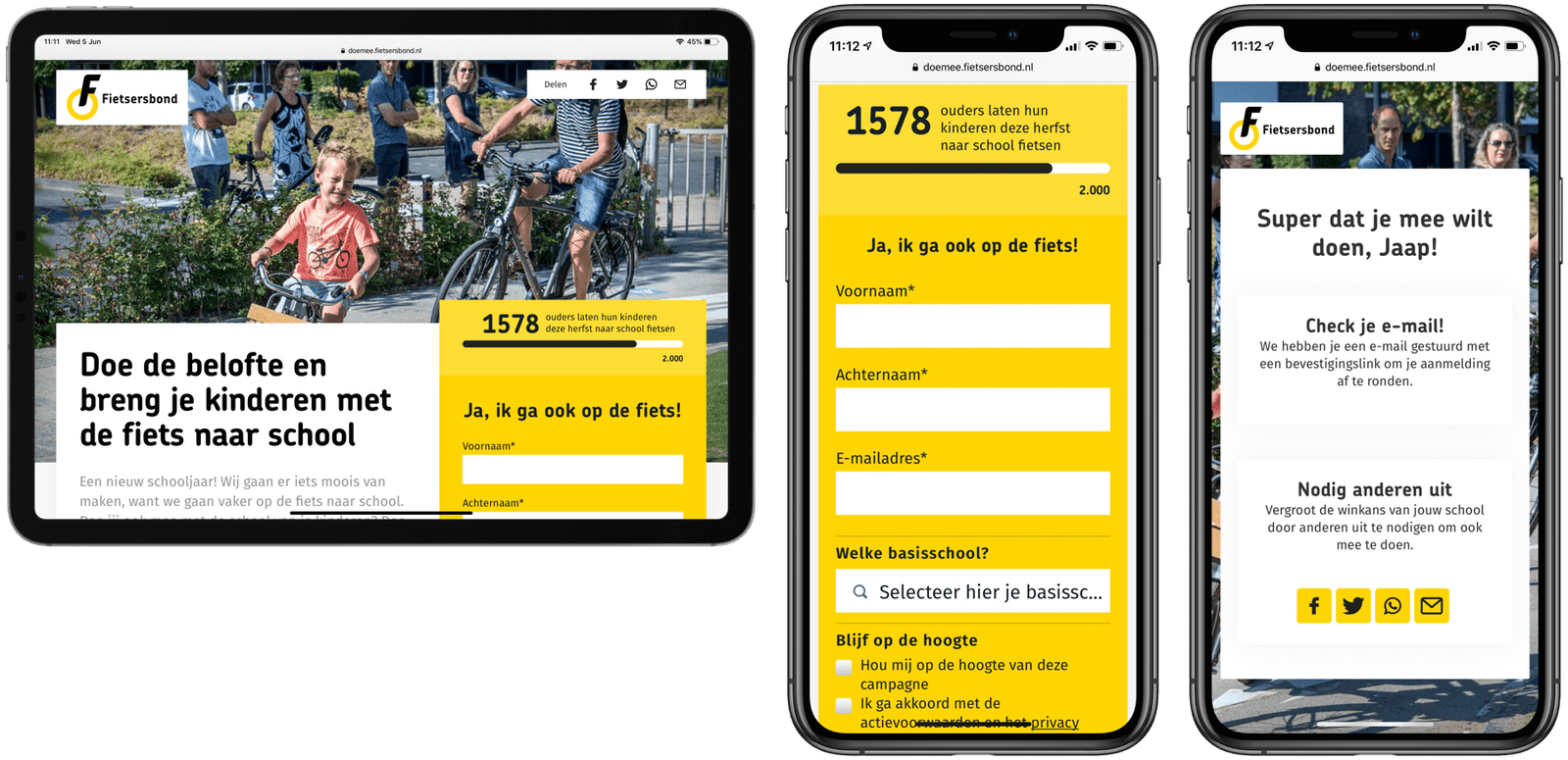 In the meantime, we started working on a slew of campaigning platforms for GroenLinks, the Dutch Green Party: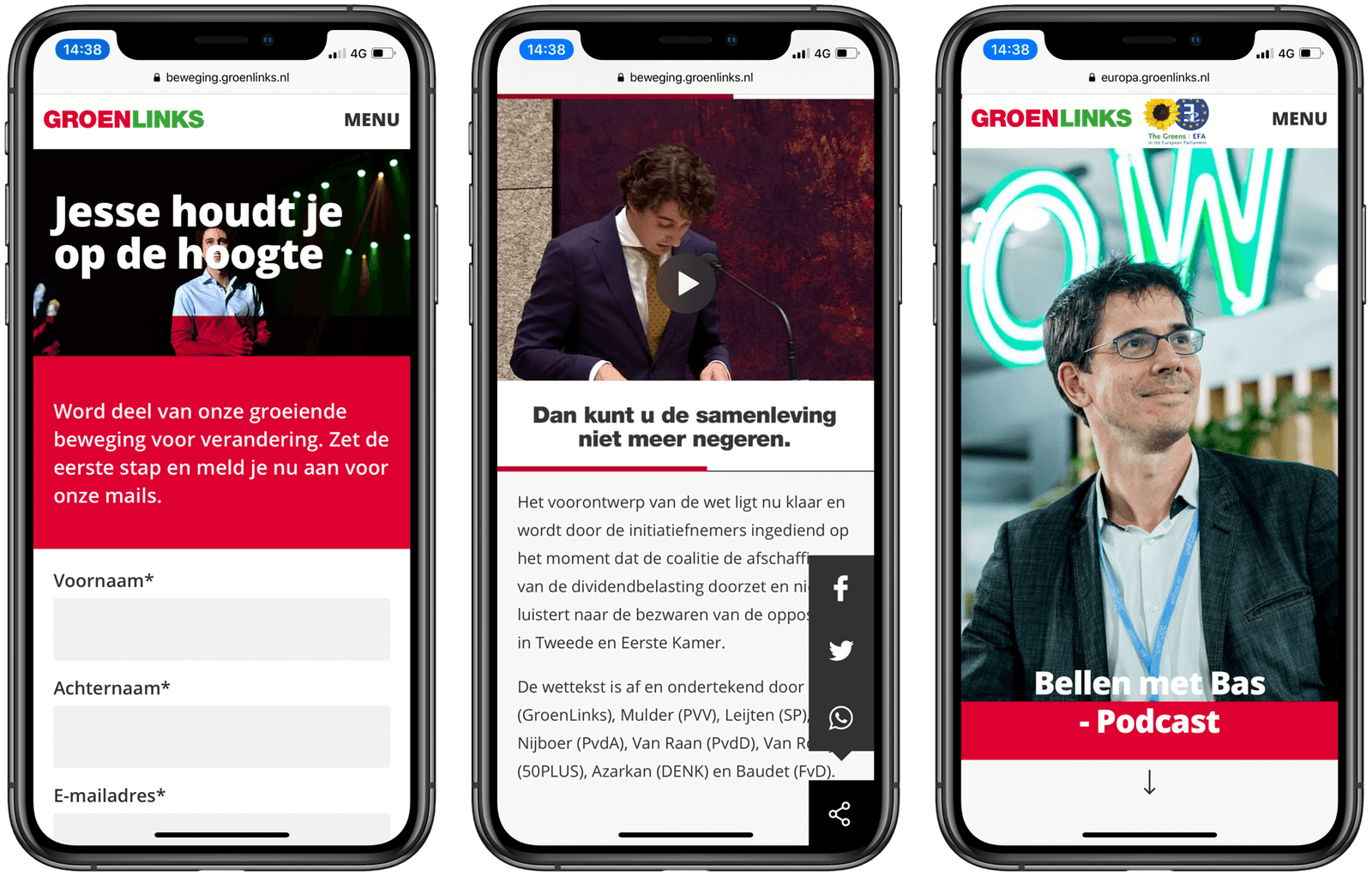 And now, after having added a host of features to Wings and creating various campaign websites for labour unions and political parties, we are ready to take things to the next level.
The road ahead
Over the course of 2019, we will be expanding Wings's availability to more clients. If you represent a progressive organization for which Wings would be a good fit, feel free to contact Bolster. We will also be working with outside developers and other agencies. If you are an communications or digital agency or a developer who would like to work with Wings, you are invited to reach out as well, or sign up so we can keep you informed:
Interested?
If you are ready to take your progressive organization to the next level, hop on board and we'll keep you updated.
.